I WAVE SOLUTIONS was founded in 2002 in Pitesti, southern Romania, as a provider of industrial and building automation, low voltage networks, security systems and IT&C (information technology and communications) solutions. The main customers are general contractors from the construction and automation industries, I Wave Solutions performing works for large projects (office buildings, shopping malls, production facilities) development.
How we do it?
Our commitment is to provide reliable solutions for our clients ant reflect it in the growth of our company. To meet the requirements in a proper manner, I WAVE SOLUTIONS has constantly invested in the professional development of the staff and created partnerships with renowned suppliers that help us cover several domains.
We listen, learn and decide
Satisfaction or money refund guaranteed
Updates & support
24 hours call center
We provide best tools eve.
Why we do it?
We believe in values, therefore those are based on:

Customer – Is the basis of our company's success and stability. To that end, we endeavor to:
Come closer to the customer in a continuous interaction with him in order to find the optimal solution for his needs;
Adapt to the customer's continuously changing requirements;
Consistency;
Prompt and timely delivery;
Human resources
– Provide for the interaction with the customer and implementation of his requirements. To that end, we constantly invest in the professional training and development of our team. Also, we encourage the direct accountability towards the customer and personal innovation.
Quality
– Is our company's business card. We always analyze the quality of our services and improve our working process.
Innovation
– Makes our difference from other companies. Through innovation, we are able to cover all our customers' requirements and needs and offer reliable solutions in the future.
Our commitment in providing reliable solutions for our clients it's also reflected in growth of our company.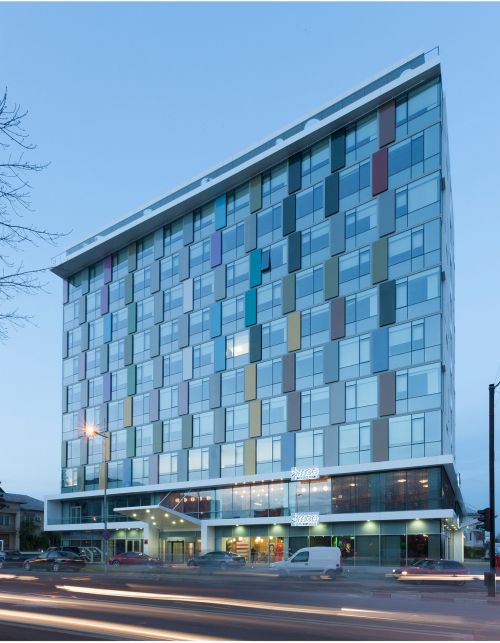 1
Headquarter
BUSINESS FORUM PITESTI
Address: 48-52 IC Bratianu, 7th Floor, Pitesti, Arges - 110003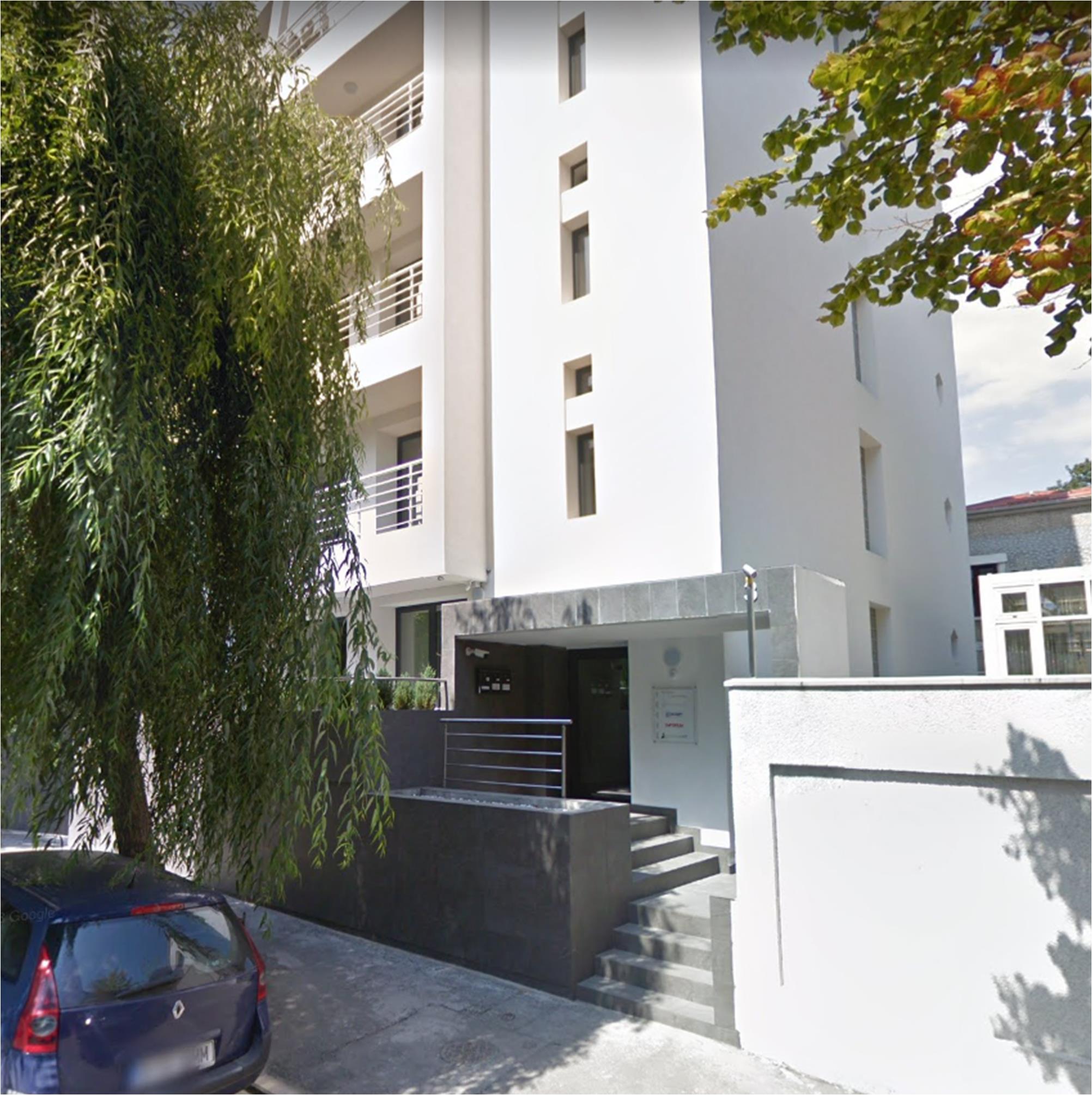 2
Secondary office
BUCURESTI, SECTOR 1
Addres: 3 Jean Texier Street, 4th Floor - 011901
5
Technicians data-voice networks
---
16
Low current technicians
---