1
Step 1
Design services
The better you describe your problem
the better design we can deliver.

2
Step 2
Instalation services
Being able to meet your deadlines, and deliver on what we have promised.

3
Step 3
Maintainance services
Business continuity is our main target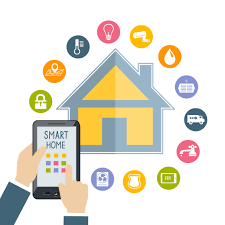 Smart Homes
Smart Buildings
---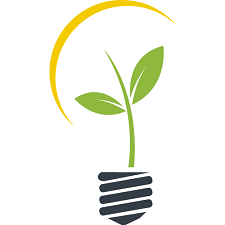 Energy efficiency
Cost Control
---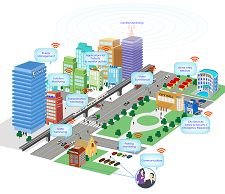 Why we?
Outstanding support
Best services
Fast delivery
Best engineers
and much more...
How we do it?
We listen, learn and decide .
Satisfaction or money refund guaranteed.
Updates & support.
24 hours call center
We provide best tools ever.
Why we do it?
We like challenges
We care about energy waste

Newsletter
If you want to receive messages with latest updates, newest products and outstanding tools, please do not forget to give your e-mail address below
Put your e-mail address: